For sale / Till salu
James Lang SLE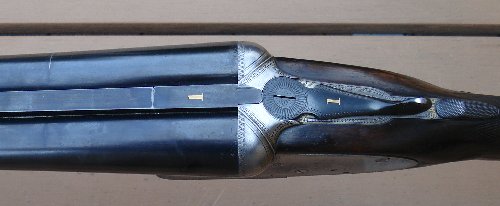 James Lang London Sidelock ejector Imperial modell. No 1 of a pair. Sleeved and restored but a nice working gun.
Gauge: 12/70
Length of pull: TBDcm
Drop at comb: TBDmm
Drop at heel: TBDmm
Cast off heel: TBDmm
Barrel length: 28"
Choke: 1/4 and 1/2
Weight: 3200g
Price: 2400 € / 23000 sek
CG Bonehill hammergun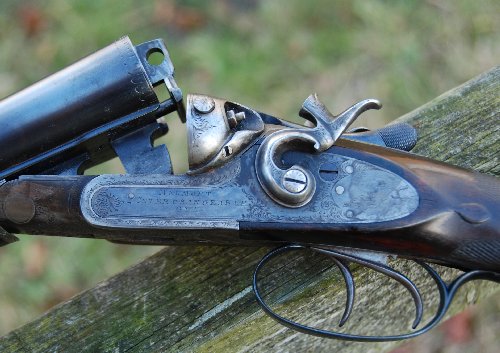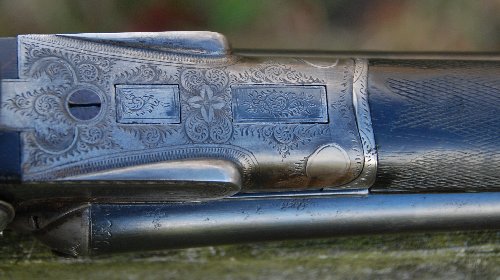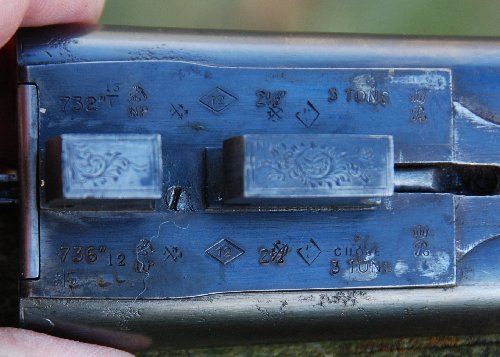 CG Bonehill hammer gun, the Interchangable. Clip Lump barrels, nice engraving. Renovated, and has a valid Nitro Proof. A nice brittish hammergun for the traditional minded person.
More information to come.
Gauge: 12/65
Length of pull: 33,5cm
Drop at comb: 36mm
Drop at heel: 45mm
Cast off heel: 8mm
Barrel length: 72cm
Choke: 1/2 and 1/4
Weight: 3100g
Price: 1140 € / 10 000 sek.
FP Baker SLNE Cased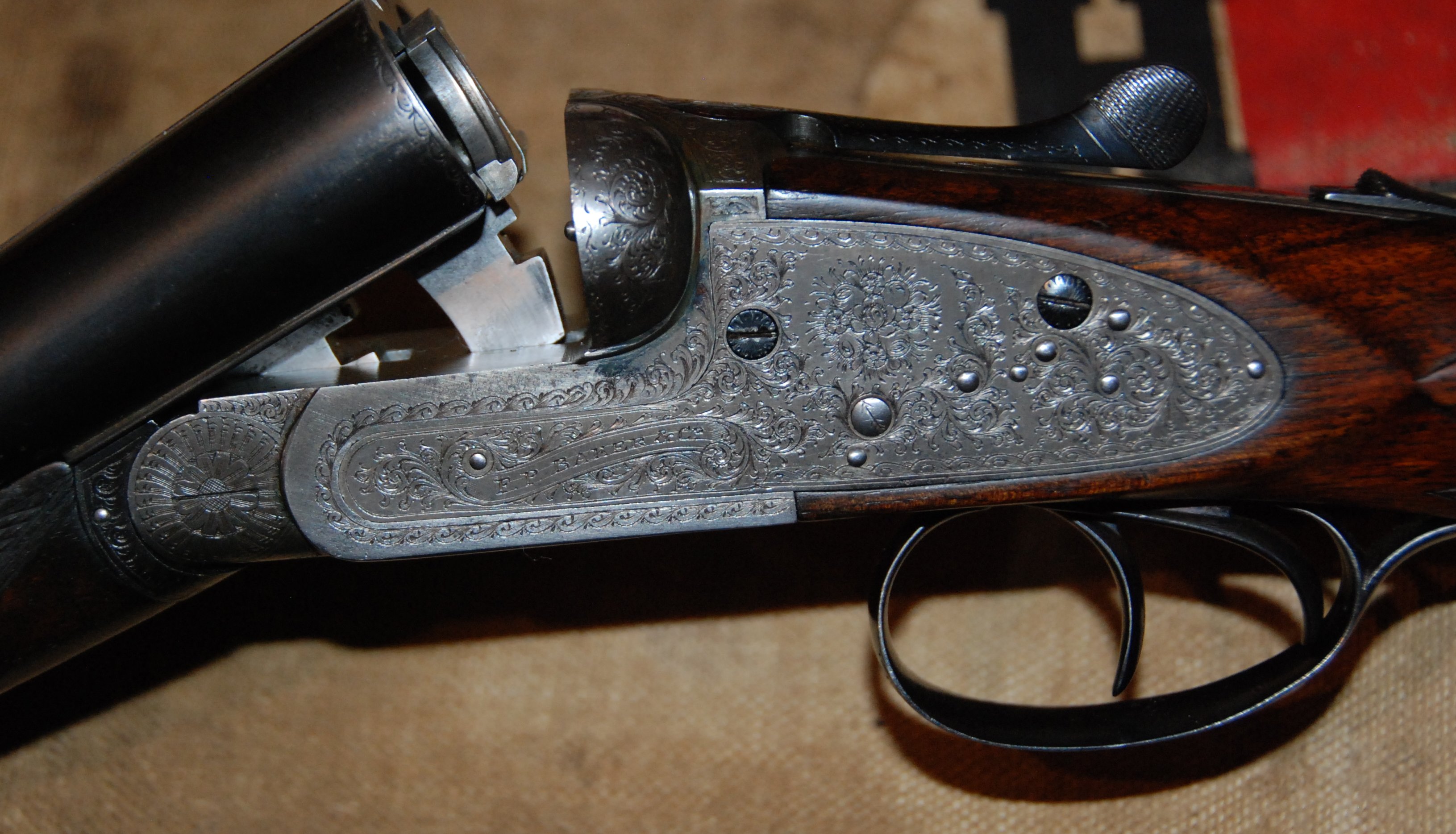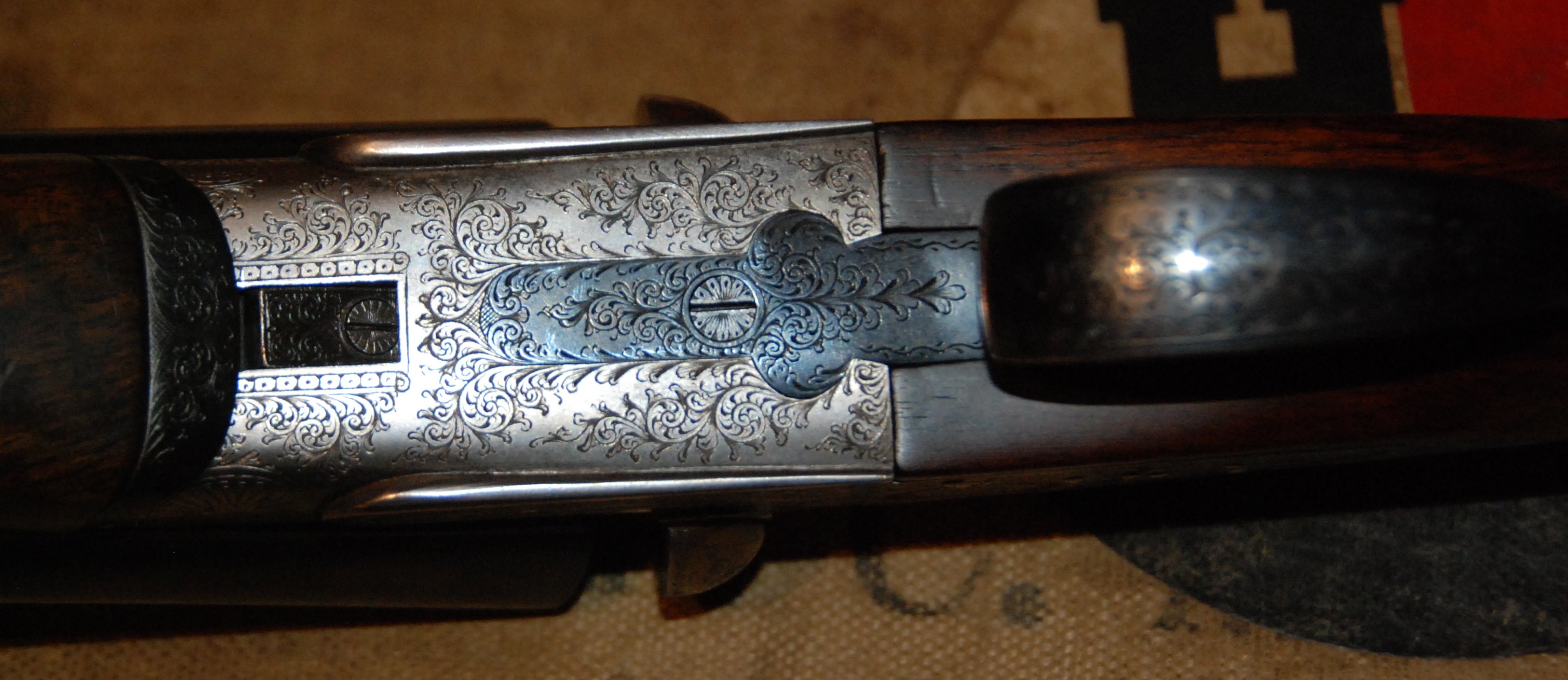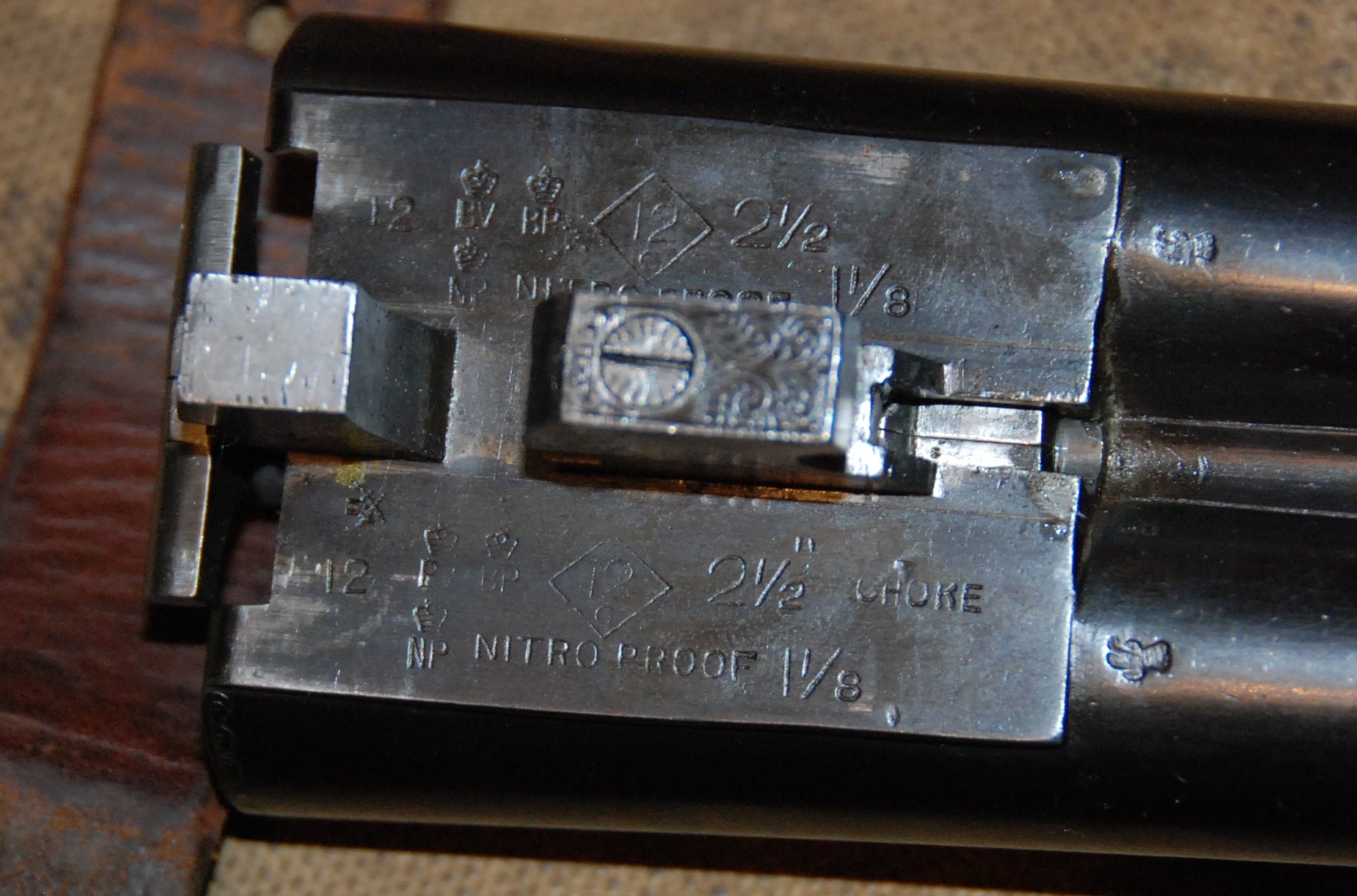 A nice and very well balanced British gun by a rather unknown London gunmaker - FP Baker. Most likely restocked, but well made. Tight and in good condition. This gun has seen some use but still have many years of service left.
The case is in need of some maintenance if you are to use in a more daily base.
Gauge: 12/65
Length of pull: 37cm
Drop at comb: 40mm
Drop at heel: 30mm
Cast off heel: 10mm
Barrel length: 30"
Choke: 1/8 and 3/4
Weight: 3025g
Price: 2450 € / 25 000 sek.
Incoming Objects
Page updated: 2018-06-29